About Us
On this site, you can find out about support in your area and nationally, as well as advice for practical issues that losing a loved one may bring.
Our normal opening hours
Call us on 0161 983 0902 for help in finding the right support for you.
Monday to Friday, 9am to 5pm (except bank holidays)
Email: gmicb-sal.gm.bs@nhs.net
Read More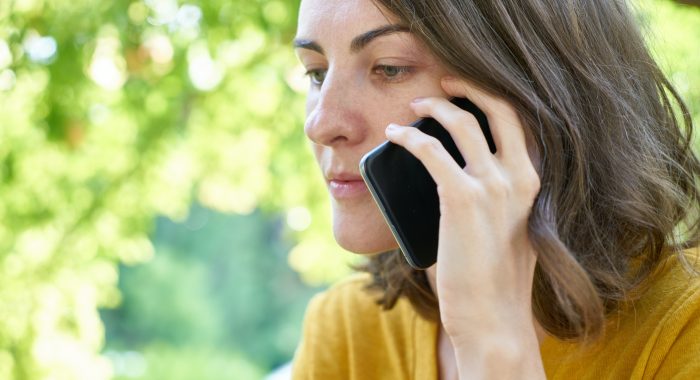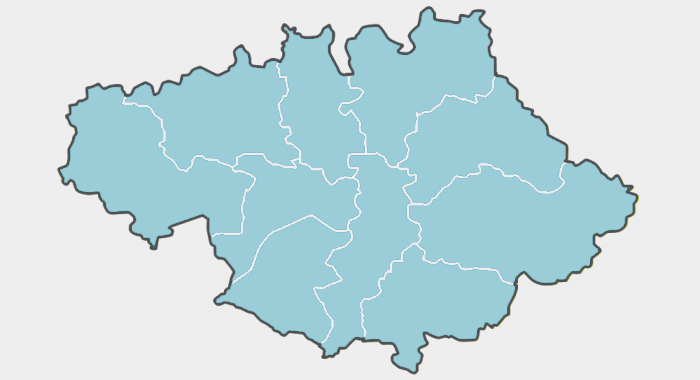 Our interactive map search
Find out what bereavement services are available where you are.
Using this map, you can find out what care and services are available in your area, and how you can access them.
You'll also learn more about the organisations we're working with both in Greater Manchester and across the country.
See Map
Useful information
Information for anyone who has been bereaved or affected by a death in Greater Manchester.
See Useful information